The world of food has been industrialized with an important negative impact on our environment. To reshape our shared responsibility for food and our environment we need to take multiple measures. Redesign of community structures such as municipalities, cities, regions and their circular self sufficiency, shared responsibilities for key human needs, is one of the biggest transformations of our current time.
This course is the fourth unit out of ten from the program "Re-Building Resilient Food Systems" led by Jean-Paul Close.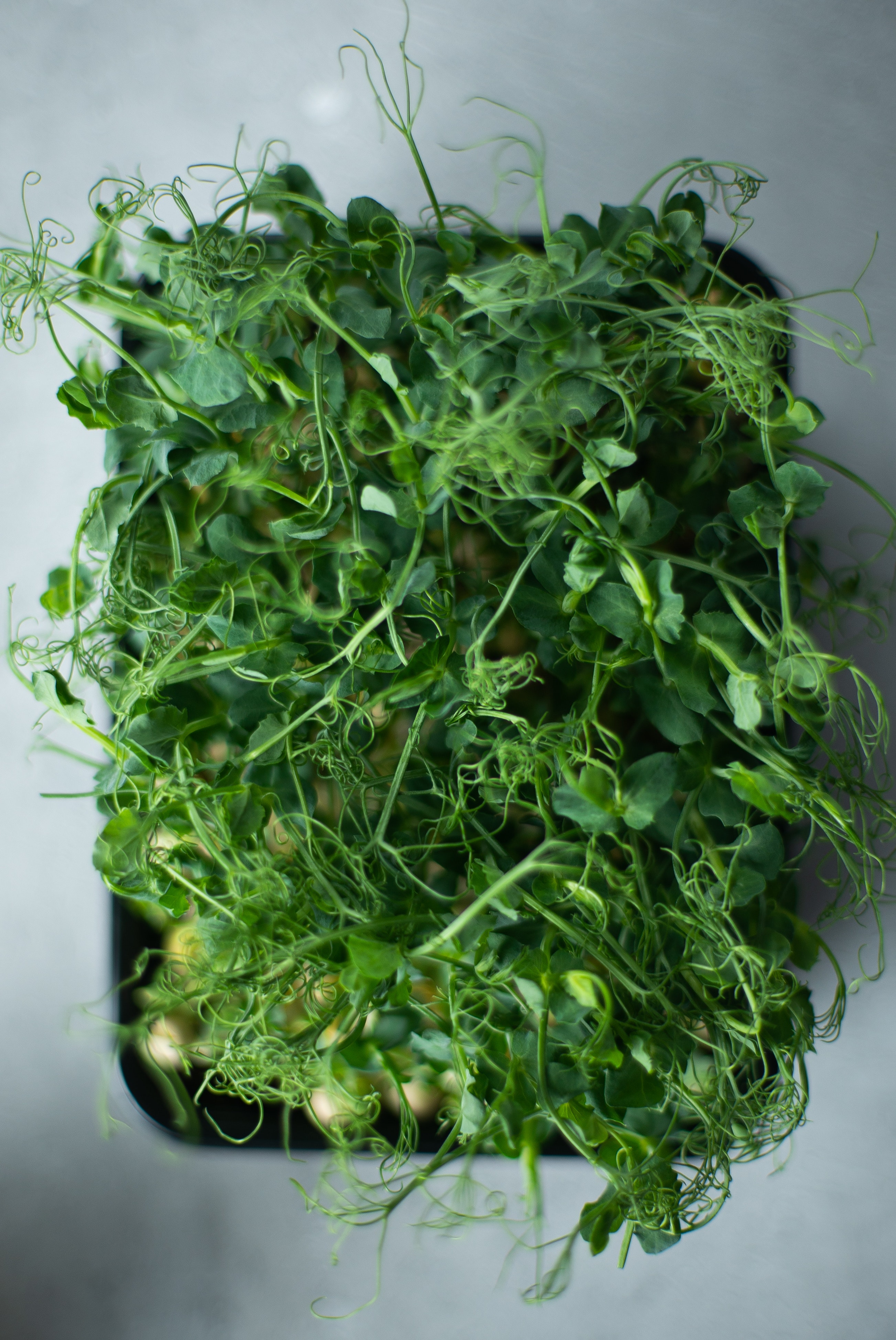 What will you learn?
Awareness about the importance to integrate food into cities as well
Modern techniques for indoor food productions
Complexity of indoor activities
Redesign of cities
Combined strategies of food and social care
Health Valley

Why is food production in the city so important?

What indoor production options exist?

Indoor food is the basis for multi-layered business. What can you imagine?

What would you produce indoors to be successful?

How can you combine different indoor productions together?

What special requirements does indoor production need?

Which type of customers do you wish to engage with indoor productions?

How healthy is food from indoors?

Health and safety are core values. How do you integrate them into your structure?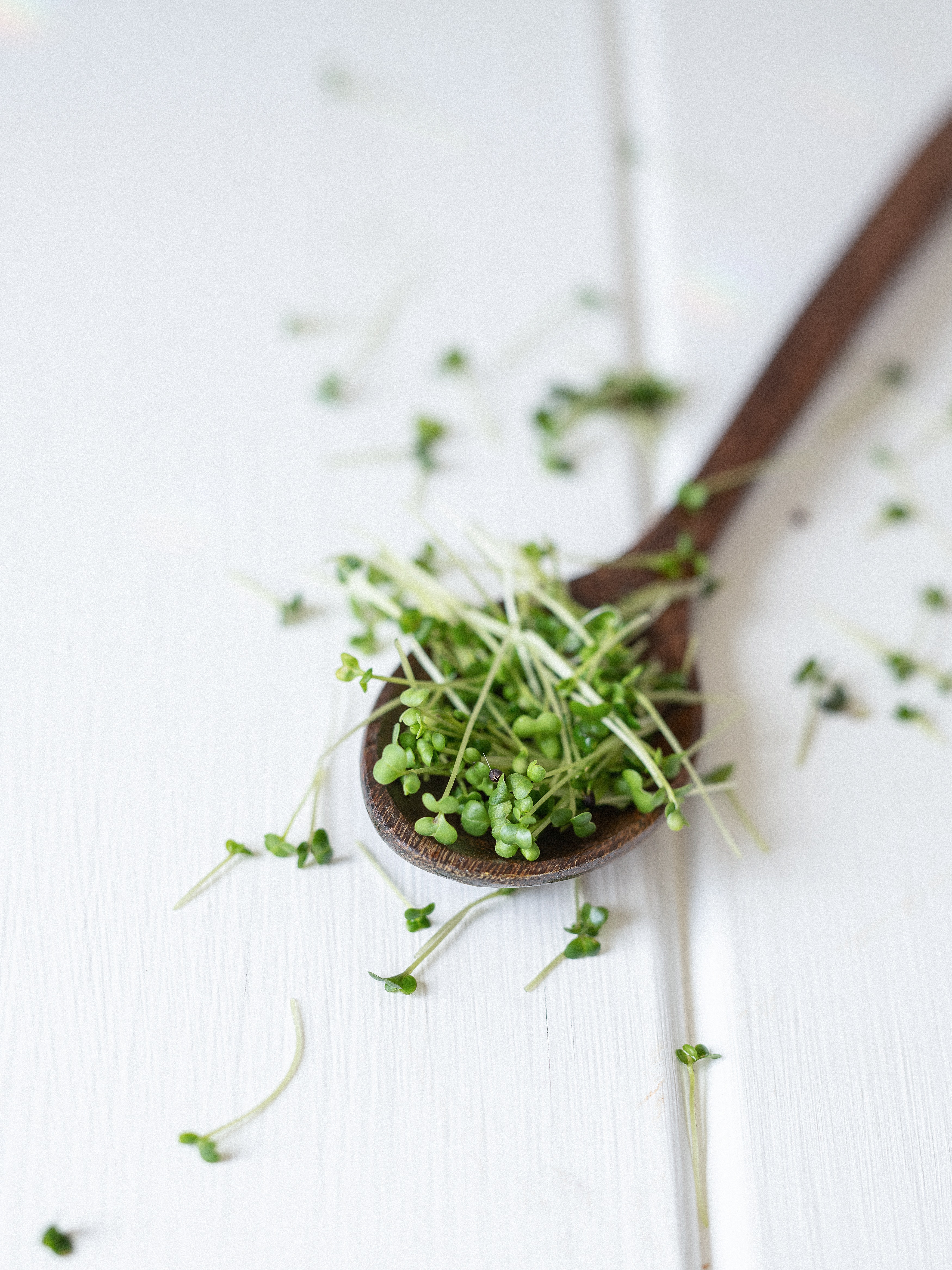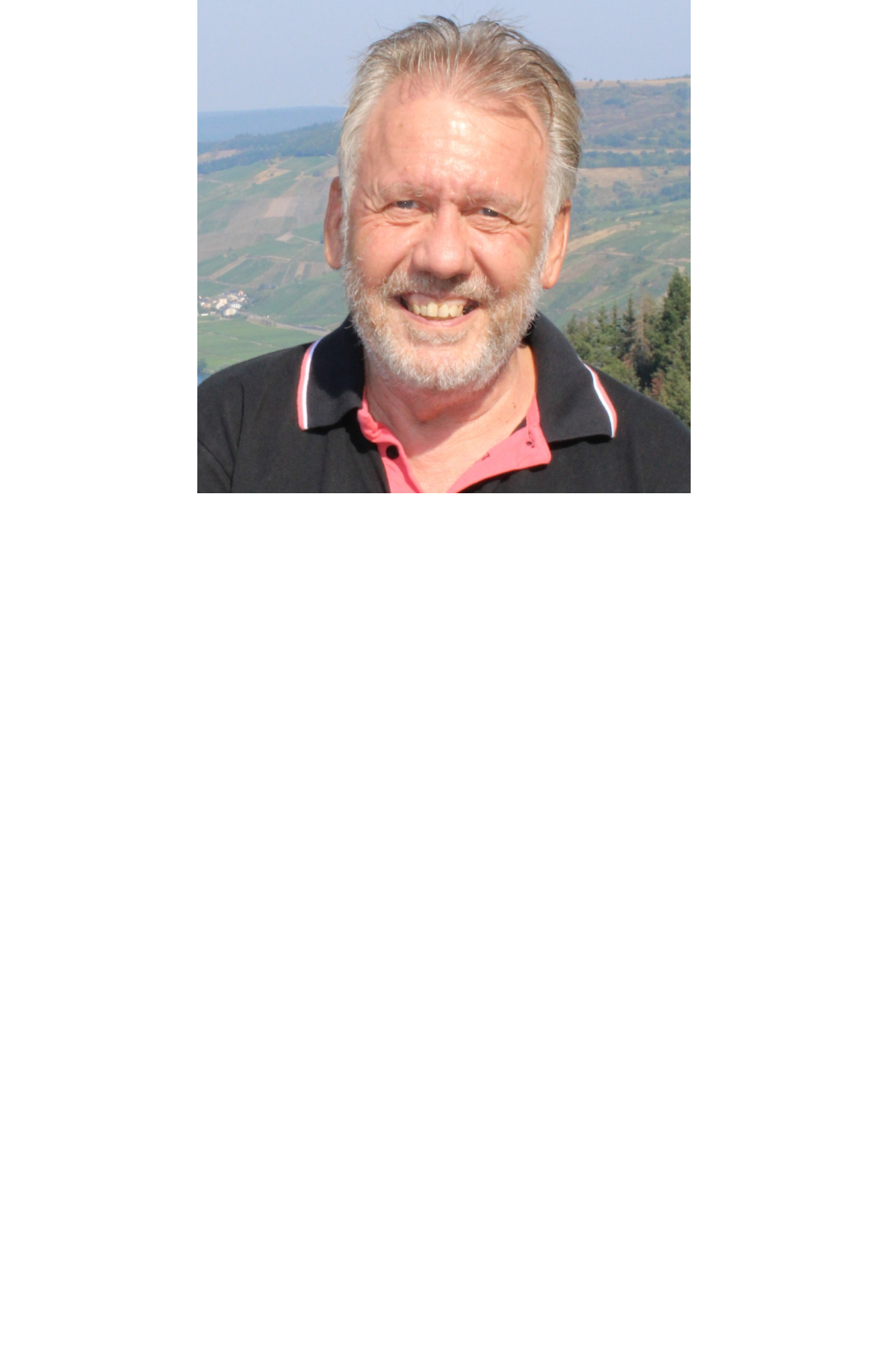 Meet your Teacher

Jean-Paul Close
After his university studies (maths, computer science, and international business) Jean-Paul developed a mixed career between entrepreneurship and top-level executive positions in multinationals. The birth of his first daughter and his condition as a single father after his divorce made him aware of the core human values that we stand for as parents for our offspring. It surprised him that those values, necessary for sustainable human progress, were pushed away in our systematized society format based on financial dependencies. He decided to define those core natural human values as a shared human and institutional responsibility and create a society vision that is now referred to as Sustainocracy (Sustainable human progress and Democracy). Those universal key values are: health, safety, cocreation, awareness and our basic needs (food, water, air and warmth). Sustainocracy is being implemented in a growing number of municipalities for regional development. From the perspective of food as an essential value for our sustainable evolution as a species (just like water, air and warmth), he created FRE2SH. FRE2SH is to be seen as a local, regional and global community that experiments together with our growing insights about regional food self sufficiency, participation and shared resilience. FRE2SH is purely based on partnerships connected to our common higher purpose of taking our responsibility for food for all in close relationship and cooperation with nature and wherever necessary applying technology and science to ensure abundance without pollution, destruction or speculative manipulation of resources. Read more.



Book a private coaching session with Jean-Paul to get personal feedback on your creative projects. You can use this special occasion to take a deep dive with him into particular subjects you're interested in or ask for general guidance for your creative journey. The coaching session is not included in the price of the course.

Check your inbox to confirm your subscription