With food as a commodity, the comfort of obtaining a large variety of food choices through the commercial channels has been dominating the scene for decades. People in general lost awareness about the quality of what they consume and what impact the system has on their health and the environment. Seeing food as a shared responsibility brings back this awareness and engagement with ourselves and our natural environment. Engagement means a redefinition of people's daily activities and focus. There are all kinds of successful examples of citizens engaging with innovative food development systems, developing their own or starting food based communities.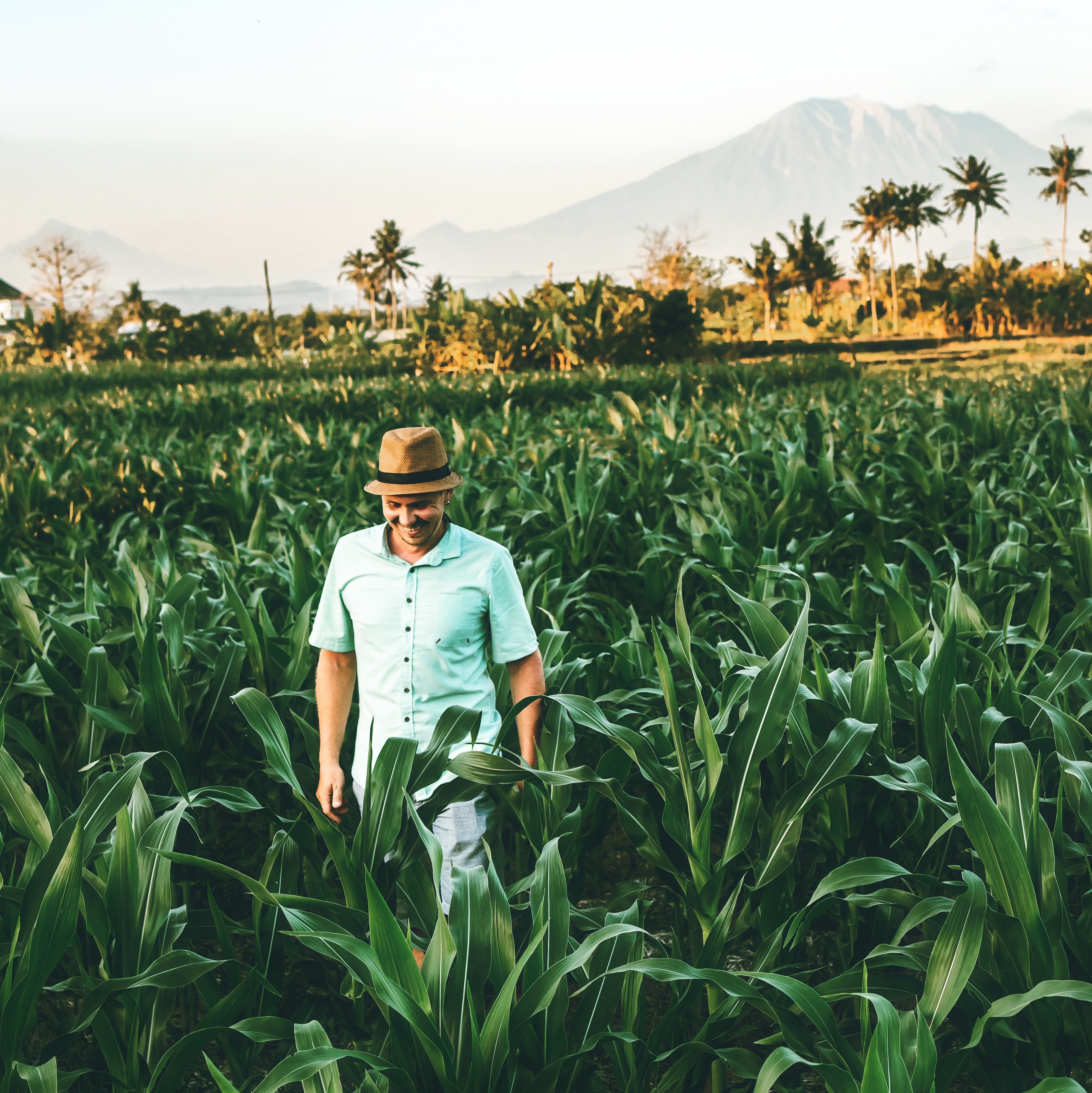 The role of citizens' engagement in food system resilience
Community engagements in food initiatives beyond growing and cooking
Overcoming challenges
Inspiration to build a better food system

Are you aware of the damages that the industrialized food system causes?

Are you aware of the new age movement around food innovation and engagement?

Are you prepared to engage?

What is the key argument you use to engage people?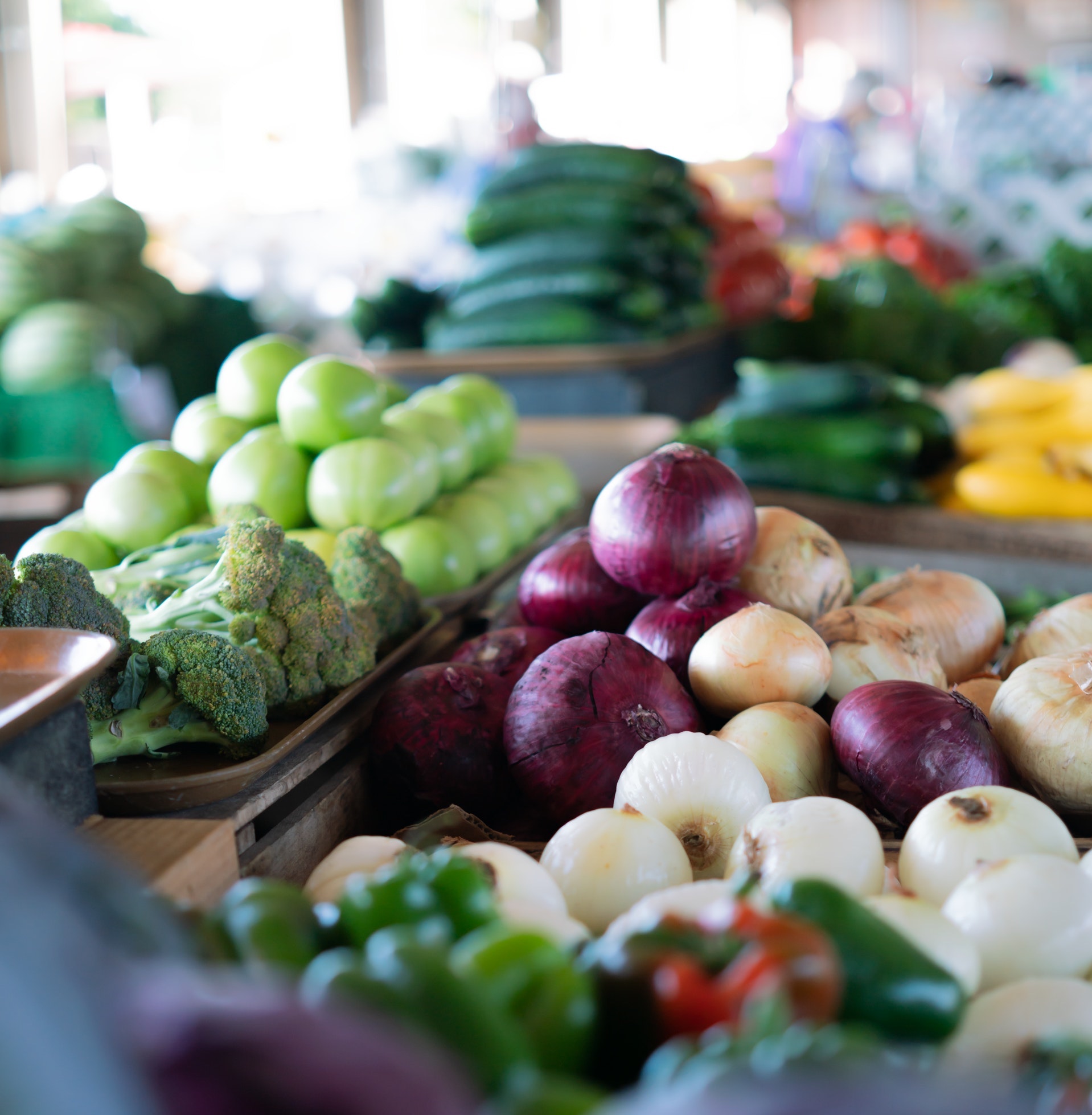 Check your inbox to confirm your subscription