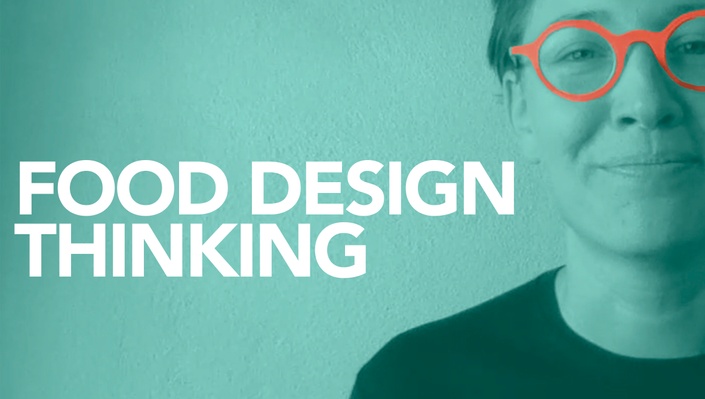 The COMPLETE Food Design Thinking process
All 52 methods included in the Food Design Thinking process
In this course, you will find the COMPLETE Food Design Thinking process with all 52 methods. For each method, you will find written descriptions and printable worksheets with step by step instructions.
This course will give you everything you need to independently use the Food Design Thinking process.
What is Food Design Thinking?
Start taking this short FREE course. Thank you!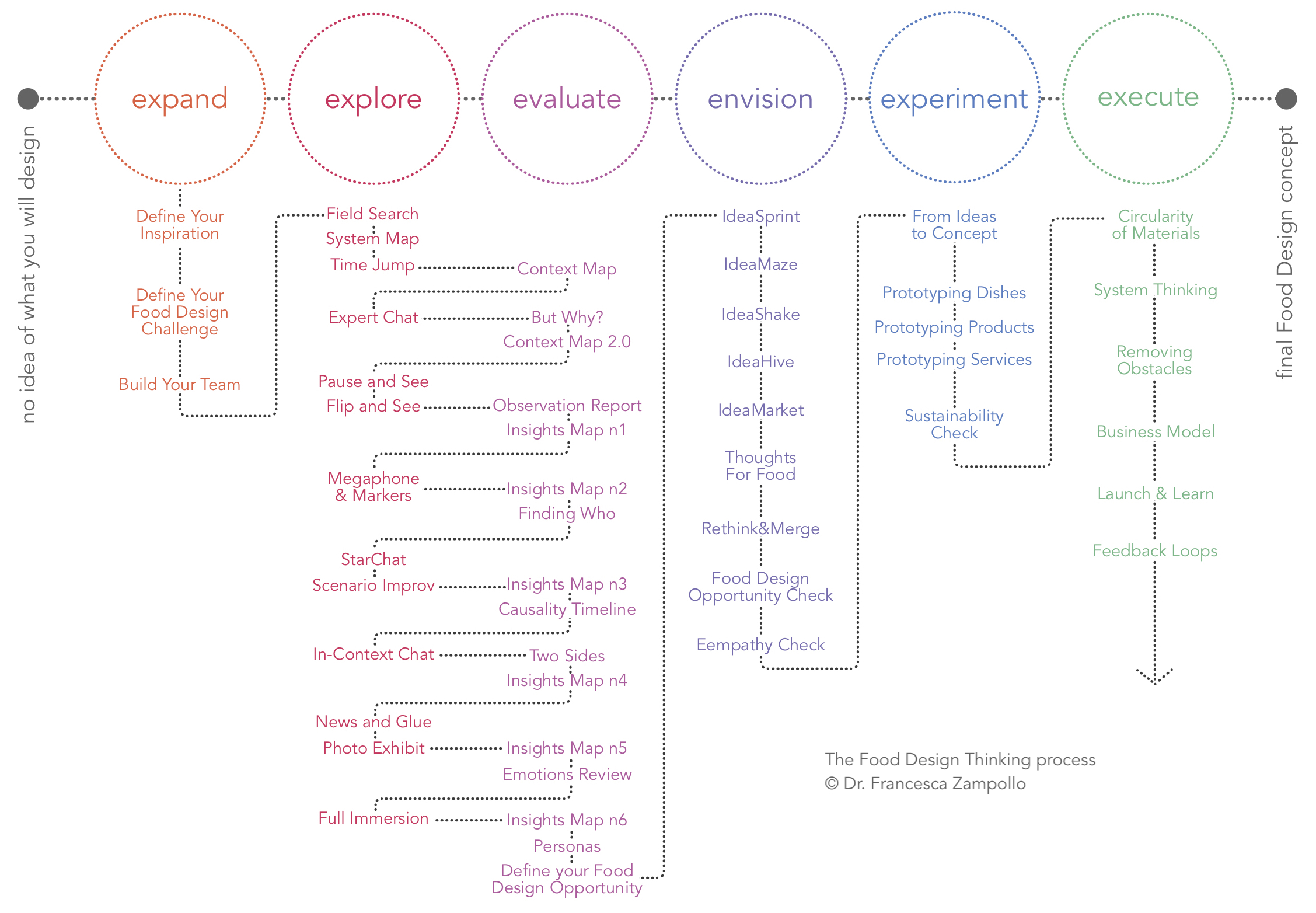 This course is for you if you want to have the complete Food Design Thinking process and learn it at your own pace.
But...
if you would like me to facilitate a Food Design Thinking process for your company please drop me an email at [email protected] and I'll be happy to assist you. Here's a bit more on how we would work together.
or
if you would like to learn by doing and prefer a more personal learning experience, where I teach you the process while you and your food design team are experiencing a process, then please consider the bundle course Food Design Thinking, the Complete Methodology and Training, where you find the content of this same course with the addition of 4 one-to-one personalized sessions with me.
For whom is Food Design Thinking?
FOOD COMPANIES
Food Design Thinking is for food companies wanting to create new and innovative products while gaining a deep understanding of their food design context and their target user/consumer.

CHEFS AND RESTAURANT OWNERS
Food Design Thinking is for chefs and restaurateurs who understand that there is more to an eating experience than what is on the plate, and want to learn a creative process to create new dishes and cohesively design the food vessel, the environment, and the service staff interaction with customers.
EATING DESIGNERS AND CATERING
Food Design Thinking is for eating designers and catering businesses who want the tools to always generate new and innovative ideas what are meaningful to their clients as well as sustainable.
FOOD DESIGN vs FOOD DESIGN THINKING
Food Design is the Design discipline concerned with everything around food and the act of eating.
Food Design Thinking is the process that leads to generating new and innovative ideas for any food and eating related project.
DESIGN THINKING vs FOOD DESIGN THINKING
Food Design Thinking is a food-specific branch of Design Thinking.
What makes Food Design Thinking, is a series of specifically designed tools and techniques. These are designed to trigger creativity for projects around food, and could not, for example, be used in a general Design Thinking process.
While it is appropriate to use a Design Thinking process for food projects, I argue that when designing food and around the act of eating, adopting a Food Design Thinking process will lead to better and more cohesively designed propositions.
Your Instructor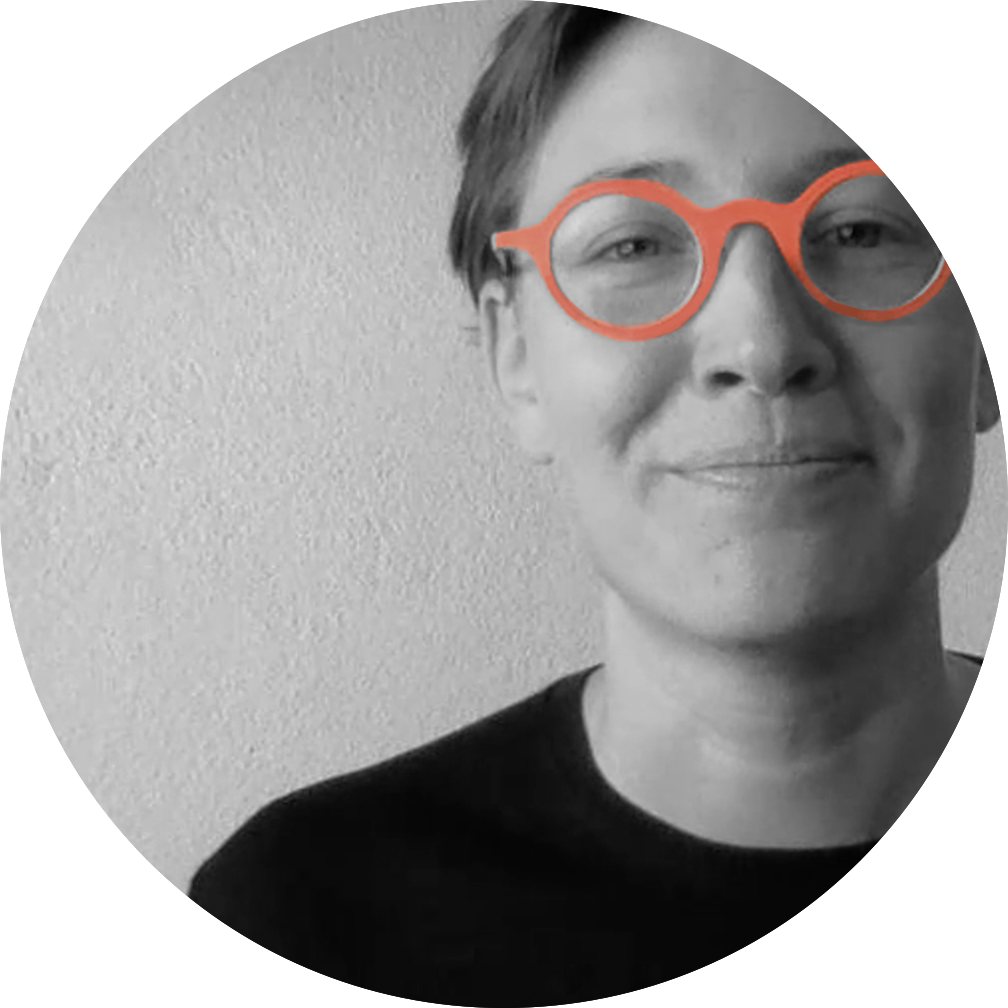 I'm a future-optimist stargazer working for this Earth's evolution through unity. I'm the Founder and Chair of Inspiration at the Online School of Food Design. And I love Pizza.

II have been immersed in the world of Food Design for 16 years. I approach Food Design from a Design background, and specifically from Design Theory. I love Food Design because food intrigues me: it's the most intimate material designers can design with, because it's the only material that triggers all 5 senses, and because it enters people body and becomes part of people's body, therefore requiring what is possibly the most intimate act of trust from consumers. Furthermore, food disappears. Food doesn't last. This to me means that designers are not really designing food, but they are designing for memories. As a human being, I'm fascinated by human potential. Therefore, as a designer I started designing for designers.

Within Design Theory, I became very passionate about the creative process, and how people can express their potential through creativity, and the difference they can make in the world. The combination of these interests poured out of my own creative journey in the form of a creative process for food designers. I have in fact developed the Food Design Thinking methodology, which is now a whole process with 52 methods. This is a Design Thinking process (a creative process) that is food-specific. In other words, it is specific for people designing anything around food and eating: food products, food events, food services, food systems, etc.

As a consultant, I thrive when my clients discover that creativity is always within reach, and that, yes, there's tools like food Design Thinking that can help but their own unique "soulprints" and fingerprints are the best ingredient to any creative outcome. I bring Food Design Thinking to companies facilitating workshops or full processes, and also training Food Design Thinking facilitators and making companies self-sufficient when it comes to creativity.
I have a PhD in Design Theory applied to Food Design, an MA by Project in Food Design, a BA in Industrial Design, and a Postgraduate Certificate in Learning and Teaching in Higher Education. I'm really in love with this discipline! That's why I am fully committed to help you in your career, and I want you to become an amazing Food Designer.
I am the Founding Editor of the International Journal of Food Design, the first and only academic, peer-reviewed journal on Food Design, published by Intellect. In 2009 I founded the International Food Design Society, and since then organised the First International Symposium on Food Experience Design (London, November 2010), which was the first academic conference on Food Design, the International Conference on Designing Food and Designing for Food (London, June 2012), the 2nd International Conference on Food Design (NYC, November 2015), and the 3rd International Conference on Food Design (February 2017). I taught Food Design and Design Thinking at London Metropolitan University and Auckland University of Technology as a senior lecturer. You can find my publications here. I am an award-winning Food Designer, a Food Design researcher, consultant and a public speaker often invited to talk about Food Design, Food Design Thinking and my project In Search of Meaningful Food.
In short I'm just someone with a big passion for food, Design and teaching. All these passions led my career and have brought me to found this school.