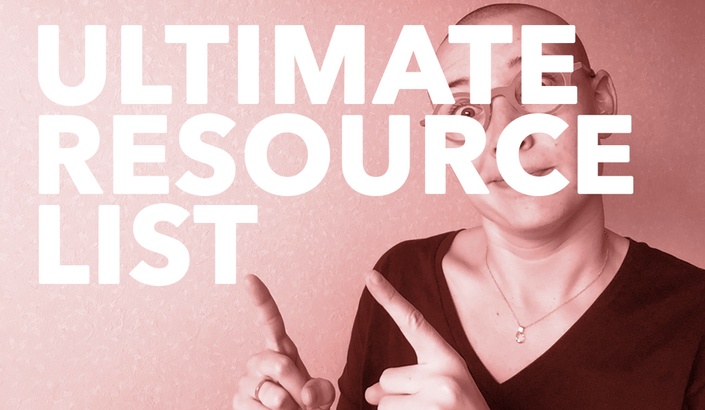 FREE - The Ultimate Resource List for Creative Food People
All the socials and influencers anyone passionate about food should follow
Contains a FREE PDF to download, which includes:
5 Instagram accounts worth following
5 food technology websites worth following
5 Pinterest boards worth following
5 non-profits worth following
5 YouTube channels worth following
5 Design websites [that talk about food] worth following
5 books worth reading
5 really innovative restaurants worth following.
Your Instructor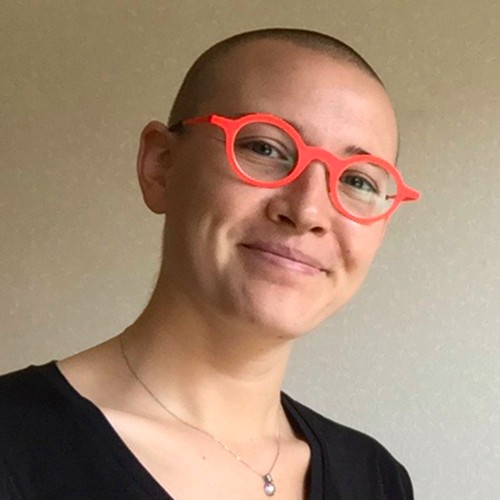 Francesca has a PhD in Design Theory applied to Food Design, an MA by Project in Food Design, a BA in Industrial Design and a Postgraduate Certificate in Learning and Teaching in Higher Education. Francesca doesn't like talking about herself in third person, so she is switching to first person now…
Hi! better… People say I'm a bit nuts about Food Design, but that's ok, because I'm really in love with this discipline! That's why I am fully committed to help you in your career, and I want you to become an amazing Food Designer. I want you to know that you are learning from someone with a combination of expertise that nobody else out there has.
I am the Founding Editor of the International Journal of Food Design, the first and only academic, peer-reviewed journal on Food Design, published by Intellect. In 2009 I founded the International Food Design Society, and since then organised the First International Symposium on Food Experience Design (London, November 2010), which was the first academic conference on Food Design, the International Conference on Designing Food and Designing for Food (London, June 2012), the Second International Conference on Food Design (NYC, November 2015), and the 3rd International Conference on Food Design (February 2017). I taught Food Design and Design Thinking at London Metropolitan University and Auckland University of Technology as a senior lecturer. You can find my publications here. I am an award winning Food Designer, a Food Design researcher, consultant and a public speaker often invited to talk about Food Design, Food Design Thinking and my project In Search of Meaningful Food.
In short I'm just someone with a big passion for food, Design and teaching. All these passions led my career and have now merged in this school. =)