1/10 Learning to think differently
Self-sufficiency is the key to overcoming poverty
Online course with a panel of experts. Learn to address poverty, hunger and food insecurity by learning to think differently. This course is the first unit out of ten from the program "Re-Building Resilient Food Systems" led by Jean-Paul Close.
In the upcoming 10 units, you can deep dive to a particular subject each month with the help of guest speakers, local case studies and additional information. Once you enroll in the full program, you get access to all available units and you can watch the video lessons at your own pace. Depending on your chosen package: if you are a Seeker, an Adventurer or a Trailblazer you get access to additional benefits, like 1-1 private training sessions or group sessions, a certificate or a diploma.
Discover the full program, or simply enroll in just one of the units.
Nashif in Uganda shows us that poverty is not the lack of money
Poverty is not the lack of money, it is the lack of being able to be self sufficient. If the financially focused, manipulative global political and business structures treat food as a speculative commodity instead of a core natural human value then they cannot be trusted to feed the world. And even if they can, their destructive and highly polluting production and distribution practices contribute to destroying our habitat and our (environmental and human) health perspectives. This system has brought the world a perception of wealth and peace of mind but in reality it has undermined itself and our perspectives as a living species. We need to learn to think and act differently in order to transform the system.
Value Proposition
Are you a (potential) pioneer in food regional self sufficiency and public engagement? Welcome to FRE2SH. We recognize together the problem of the current system. Problems that are easily being ignored by the masses because of their blind dependence, possible ignorance or sensed impotence. Sharing our sense of responsibility makes us a global team and movement that "thinks and acts differently". We start to inspire each other. With the inspiration of Nashif in Uganda and his food system for feeding orphans and elderly women we kick off a process with many different innovative challenges and best practices. But it all starts with our mindset, an evolved state of awareness and entrepreneurship that brings us together in this community. A new world opens up to us, together.
Background to the course
The industrialized food system has destroyed a large part of our natural habitat. It uses chemical pesticides, fertilizers, GMOs, etc. that have an impact on our environment and ourselves through pollution, enormous use of energy, and climate impact. The sector has provided humankind with an incredible amount of knowledge and massive food production used as a financial commodity. The sector itself is following the traditional path of growth, applying science and technology to address its multiple issues, not its sense of responsibility for the human being or our planet. It does not question itself. That is something that we need to do ourselves and introduce a new working format based on the knowledge and available techniques of today. Taking responsibility locally ourselves is not just a productivity issue, it is a shared responsibility issue with all local stakeholders. Let us discuss this further.

Your Instructor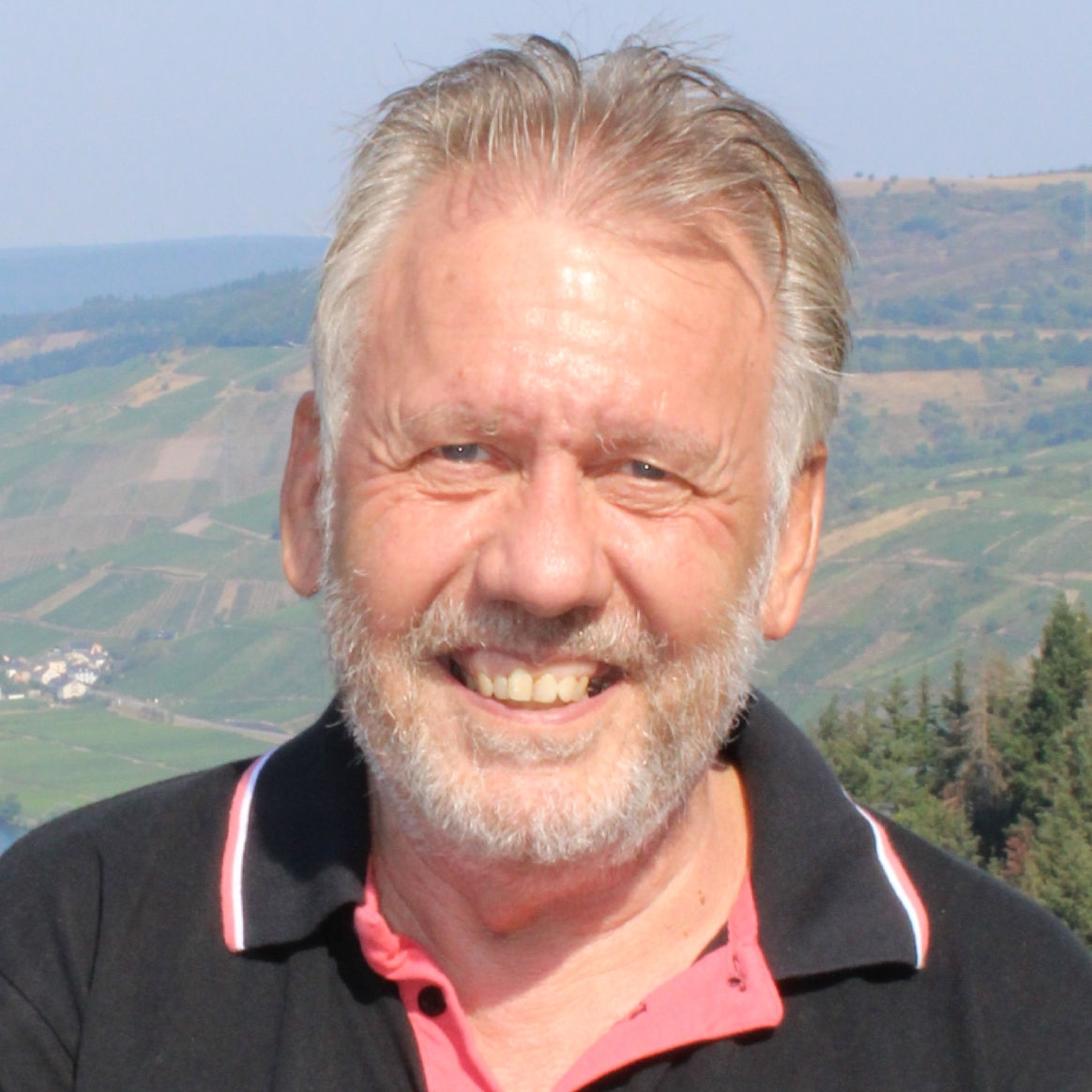 After his university studies (maths, computer science, and international business) Jean-Paul developed a mixed career between entrepreneurship and top-level executive positions in multinationals. The birth of his first daughter and his condition as a single father after his divorce made him aware of the core human values that we stand for as parents for our offspring. It surprised him that those values, necessary for sustainable human progress, were pushed away in our systematized society format based on financial dependencies. He decided to define those core natural human values as a shared human and institutional responsibility and create a society vision that is now referred to as Sustainocracy (Sustainable human progress and Democracy). Those universal key values are: health, safety, cocreation, awareness and our basic needs (food, water, air and warmth). Sustainocracy is being implemented in a growing number of municipalities for regional development.
From the perspective of food as an essential value for our sustainable evolution as a species (just like water, air and warmth), he created FRE2SH. FRE2SH is to be seen as a local, regional and global community that experiments together with our growing insights about regional food self sufficiency, participation and shared resilience. FRE2SH is purely based on partnerships connected to our common higher purpose of taking our responsibility for food for all in close relationship and cooperation with nature and wherever necessary applying technology and science to ensure abundance without pollution, destruction or speculative manipulation of resources. Read more.
Who is this course for?
This course is for food pioneers, local city officials, city designers, architects, and anyone wanting to make a change.
Learning Process:
Once you accept the mindset explained in this course, your way of looking at reality will transform forever. This is the first step, needed to develop creativity in a complex world of transformation and applied innovation.
You will learn through video interviews, articles to read critically, and questions to answer within the community.
Learning Outcomes:
You will look differently at your own function in society, whether entrepreneur, civil servant, alderman, architect, etc. Practicing with this new mindset opens new doors and opportunities, especially if more people in your environment start sharing this mindset
Awareness
A sense of opportunity
A sense of inspiration for your current and future projects
A new area of dialogue in your's network
A sense of genuine purpose
Course Curriculum
Welcome to the course!
Available in days
days after you enroll
Food self-sufficiency as the key to overcoming poverty
Available in days
days after you enroll
Rights, Responsibility, and Self-Sufficiency
Available in days
days after you enroll
1-1 Coaching with Jean-Paul Close
Book a private coaching session with Jean-Paul to get personal feedback on your creative projects. You can use this special occasion to take a deep dive with him into particular subjects you're interested in or ask for general guidance for your creative journey. The coaching session is not included in the price of the course.

Frequently Asked Questions
When does the course start and finish?
The course starts now and never ends! It is a completely self-paced online course - you decide when you start and when you finish.
How long do I have access to the course?
After enrolling, you have unlimited access to this course until 31 July 2023 - across any and all devices you own.