Food forests have the benefit of producing a continuous supply of food in multiple layers of productivity and without destroying the forest during harvesting. They are a response to single crop, mechanical, destructive and polluting productions. Food forests are a challenge because it takes time to develop them initially, with good intuition and interaction with plants, and patience. It also introduces a new food consumption culture, a new relationship between consumers and the forest. It improves water household, air quality, local animal and insect life, etc. The effort is very rewarding in multiple ways, whether the forest is tiny, small or large.
This course is the third unit out of ten from the program "Re-Building Resilient Food Systems" led by Jean-Paul Close.

What we can get from a food forest
Seven layers of food
No destruction of plants
Good water household
New food culture
Cooperation with nature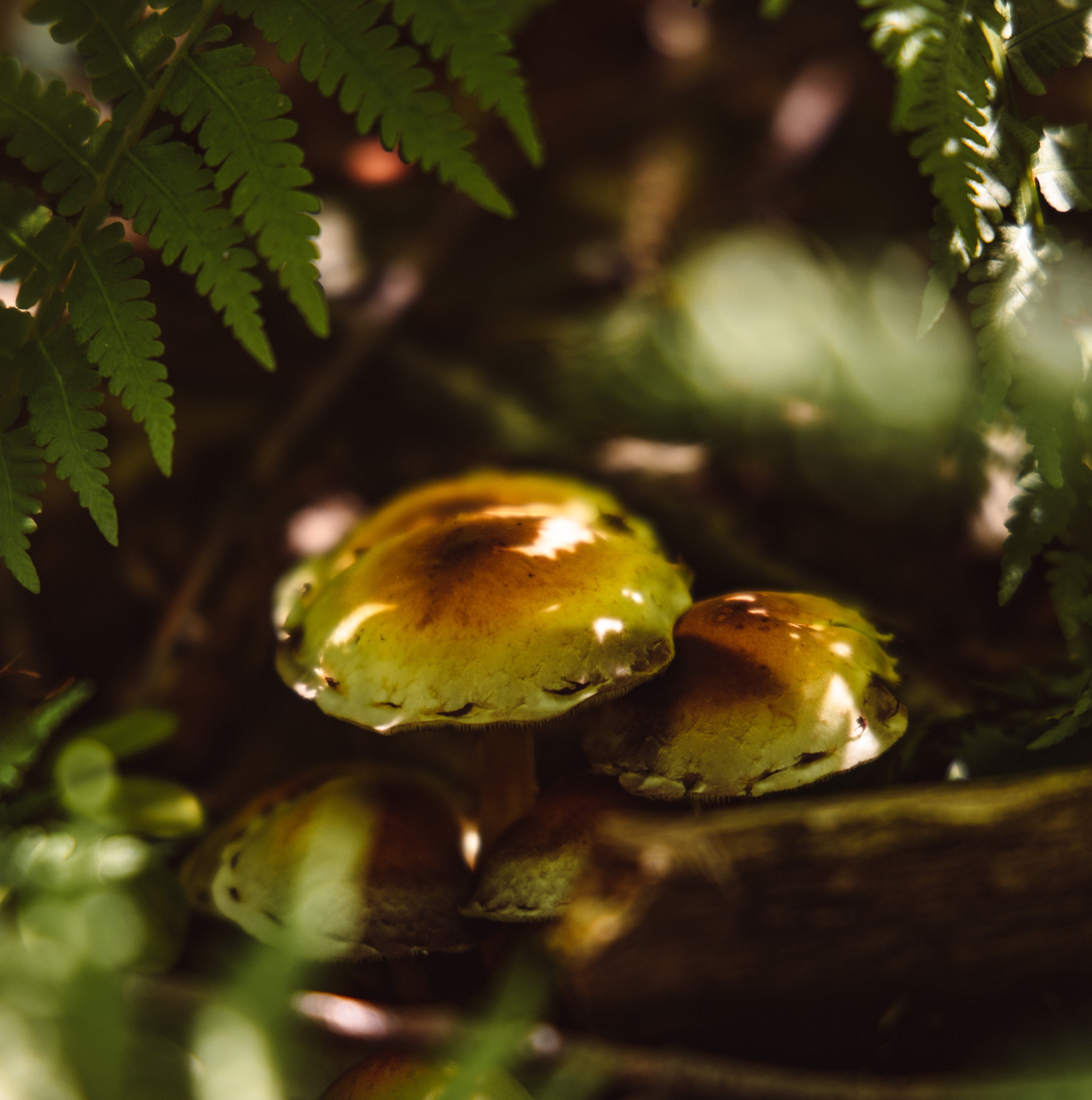 Curriculum

Available in days

days after you enroll

Welcome to the course!
Available in days

days after you enroll

Multilayered Productivity
Available in days

days after you enroll

Working alone we can do little, TOGETHER so much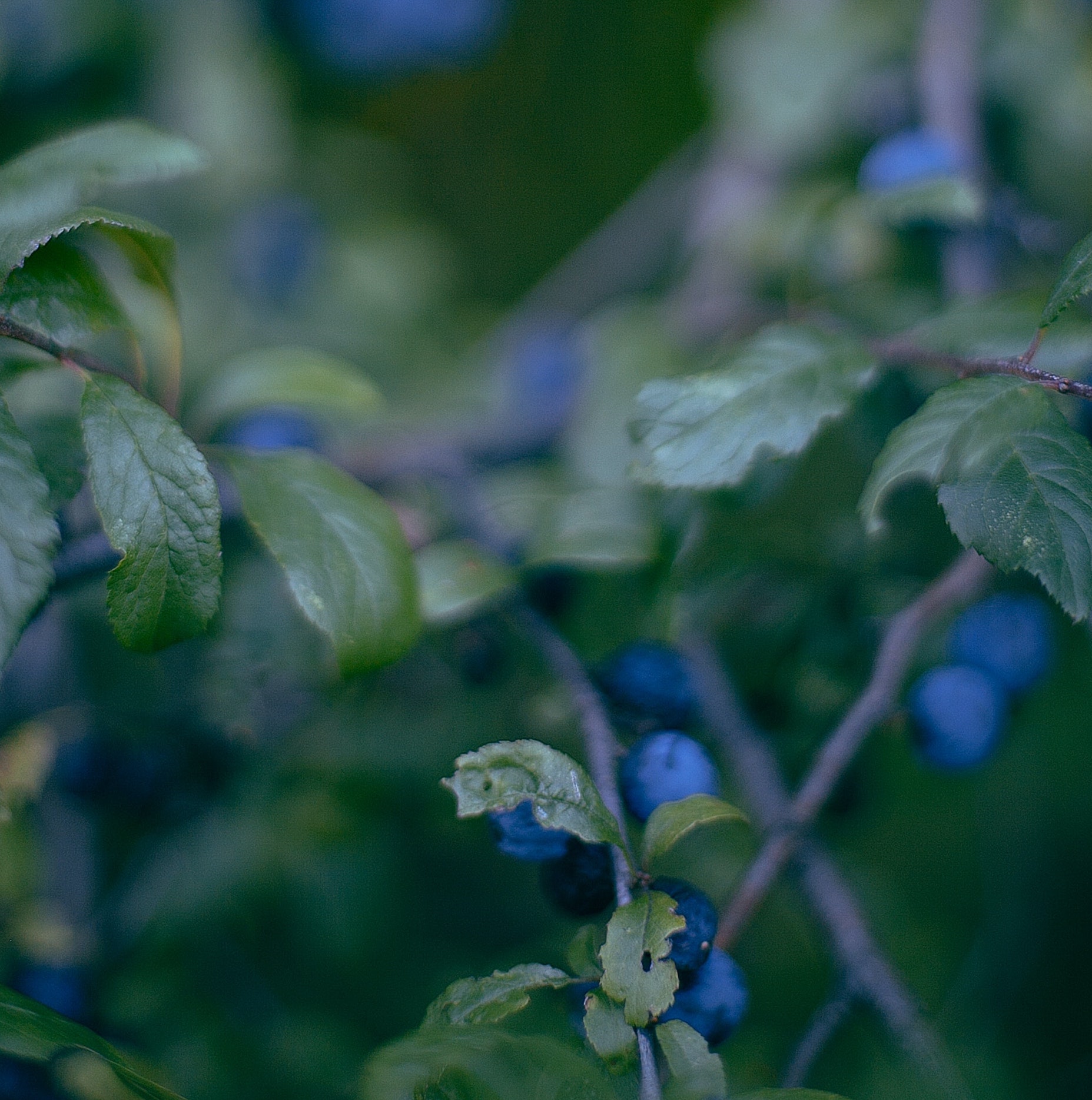 What is a food forest?

What are the 7 layers of food?

How much land do I need?

How long does it take to make it productive?

Working with nature?

How much does it deliver?

Understanding nutritious values

What is food?



After his university studies (maths, computer science, and international business) Jean-Paul developed a mixed career between entrepreneurship and top-level executive positions in multinationals. The birth of his first daughter and his condition as a single father after his divorce made him aware of the core human values that we stand for as parents for our offspring. It surprised him that those values, necessary for sustainable human progress, were pushed away in our systematized society format based on financial dependencies. He decided to define those core natural human values as a shared human and institutional responsibility and create a society vision that is now referred to as Sustainocracy (Sustainable human progress and Democracy). Those universal key values are: health, safety, cocreation, awareness and our basic needs (food, water, air and warmth). Sustainocracy is being implemented in a growing number of municipalities for regional development. From the perspective of food as an essential value for our sustainable evolution as a species (just like water, air and warmth), he created FRE2SH. FRE2SH is to be seen as a local, regional and global community that experiments together with our growing insights about regional food self sufficiency, participation and shared resilience. FRE2SH is purely based on partnerships connected to our common higher purpose of taking our responsibility for food for all in close relationship and cooperation with nature and wherever necessary applying technology and science to ensure abundance without pollution, destruction or speculative manipulation of resources. Read more.

Book a private coaching session with Jean-Paul to get personal feedback on your creative projects. You can use this special occasion to take a deep dive with him into particular subjects you're interested in or ask for general guidance for your creative journey. The coaching session is not included in the price of the course.

Other courses

This course is the second unit out of ten from the program "Re-Building Resilient Food Systems" led by Jean-Paul Close.

Check your inbox to confirm your subscription