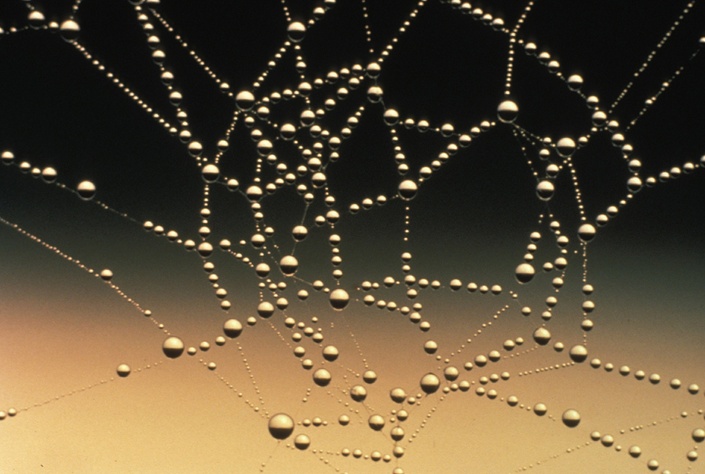 FREE Food Design Webinars!
Let's hear it from the experts, the Food Designers, the researchers, and the food innovators! Let's learn from their experience.
The Online School of Food Design© organises regular FREE live webinars with food designers, and experts in Food Design and adjacent disciplines.
By signing up you can access the recordings of all webinars and the information about the participants, receive news on new upcoming webinars, and watch the replay of past webinars.
All webinars will be LIVE on the YouTube channel Food Design by Francesca Zampollo, where you will also be able to join the live chat.
SPRING 2018 series:

Intuitive Cooking - With Lucas Posada (Colombia).

July 13, 2018

Technology and Food Experience Design - With Escaparatech (Spain).

July 4, 2018

Sustainability in Hospitality - With Dr. Elena Cavagnaro (Netherlands).

June 13, 2018

Simplicity in Eating Design - With Less Table (Lithuania).

June 6, 2018
Let's talk about Eating Design - With We Crave Design (Spain). May 30, 2018
Designing Workplace Food Culture - With Veronica Fossa (Italy). May 23, 2018

Food Design, Innovation, and Sustainability - With Andre Nogueira (Chicago, USA).

May 16, 2018
AUTUMN 2016 series:
Food Democracy - With Oliver Vodeb (Australia).

November 22, 2017

Designing Food Futures - With LinYee Yuan (USA).

October 27, 2016


How I became a food designer (Part 2).

October 20, 2016




Between Art and Food - With Panem Et Circenses (Italy).

October 11, 2016




How I became a food designer (Part 1).

September 26, 2016
Sign up to access live webinars, receive news on upcoming webinars, and access replays of past webinars.

There is always something else to learn!