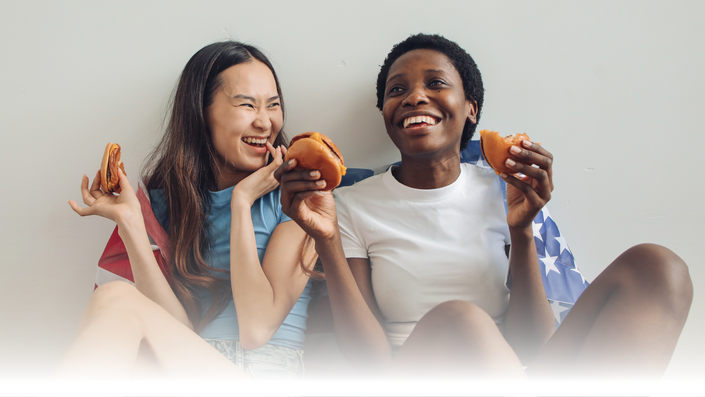 Food Design lessons from world brands
... and the design theories and principles that explain their success
Online course explaining what we can learn from leading companies in the food industry like Coca-Cola, Redbull, Michelin star restaurants, 3D printing food, alt proteins. We'll look at these through the lenses of the Design Theories and principles that make them successful. Understand the examples, learn the theory, and replicate it in your own practice.
Your Instructor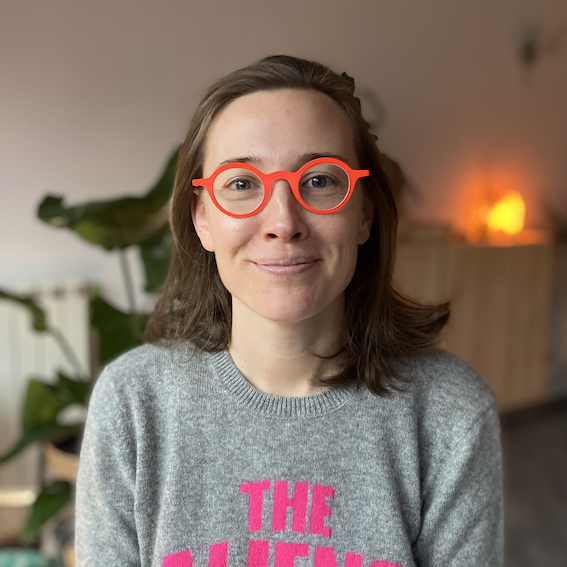 "I'm a future-optimist stargazer working for this Earth's evolution through unity. I'm the Founder and Chair of Inspiration at the Online School of Food Design. And I love Pizza."
Dr. Francesca Zampollo is a Food Design Thinking researcher, consultant, teacher, and keen public speaker. She is the founding editor of the International Journal of Food Design, the first and only academic journal of Food Design, the founder of the International Food Design Society, and she organized the first, second, and third International Conferences on Food Design. Francesca earned a PhD in Design Theory applied to Food Design in 2014 and she taught Food Design and Design Theory at London Metropolitan University and Auckland University of Technology as a full-time senior lecturer and researcher. For the last eight years, Francesca worked on developing the Food Design Thinking methodology, as a food-specific branch of Design Thinking (francescazampollo.com). Francesca founded the Online School of Food Design© in 2016, and she now works as a consultant and as a teacher bringing the Food Design Thinking methodology to companies and individuals.