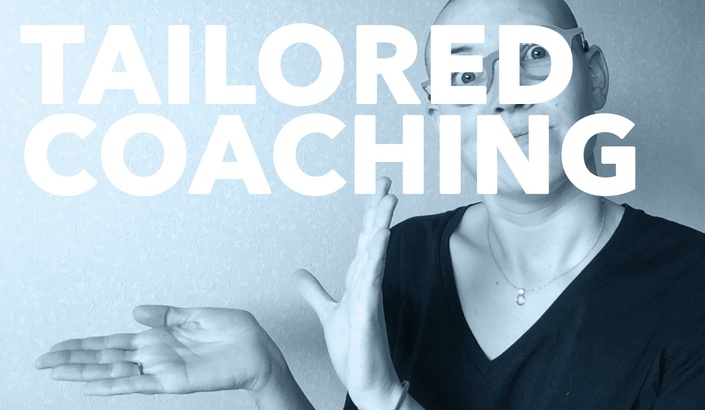 Tailored Food Design Coaching and Advising
Need help structuring your Food Design career? Need an advice or guidance with a particular Food Design Project? I'm here to help.
Enroll in Course
Are you a food designer and need advices to shape your career, or an extra opinion and suggestions on a specific project you're working on?
Are you involved in food innovation, work in the food industry, or are you working towards starting or improving a food business?
I'm here to offer you my expertise and support.
If you are a food designer, and maybe need another perspective on your project, a suggestion, or an extra pair of eyes, I'm here to help. I have been a Food Design consultant and a tutor for more than 7 years, and I will be happy to share with you my thoughts and suggestions.
Food Design has many facets, and each project can take many directions. Whether you are designing a food product, service or event, I can help you expand your field of investigation, to enhance the experiential outcome of your final project, whether it is a product or a service.
Light up your Food Design ideas
According to your needs, choose the best package below, based on whether you want to just have feedback on your project, or whether you need assistance throughout the development of your project in a co-design relationship.
See details below.

You're not alone.
I'm here to help :)
How it works:
1) Choose the best package for you from the list below. Our collaboration can range from a 30 min Skype conversation (where I give you feedback on your work and you can ask any additional question you have), to multiple Skype conversation throughout a longer period of time where I can follow your progress and advise you along the way.
2) Enrol. You will immediately receive a welcome email.
3) Once you are ready, and you have collected the material you want me to look at, upload all of this on a folder in Google Drive. If you have links to websites (portfolios, videos, etc.), include them on a word file (or Google Doc) in the same folder.
4) Share the folder with me, using the same email address you will find in the welcome email.
5) I will be in touch with you to schedule our Skype conversation(s). This conversation will be scheduled between two and four weeks of you sending me the material to review, depending on the amount of material.
6) You leave with feedback, information, support, confidence, and pride in your work's potential :)
If you feel you need a different option, more tailored to your needs please contact me at [email protected] and I will be happy to assist you and find a formula that is perfect for you.
This is about you being the best food designer you can be.
This is about your future.
"What if I am unhappy with the service I receive?"
I would never want you to be unhappy! If you are unsatisfied with your purchase, contact me in the first 30 days and I will give you a full refund.
Your Instructor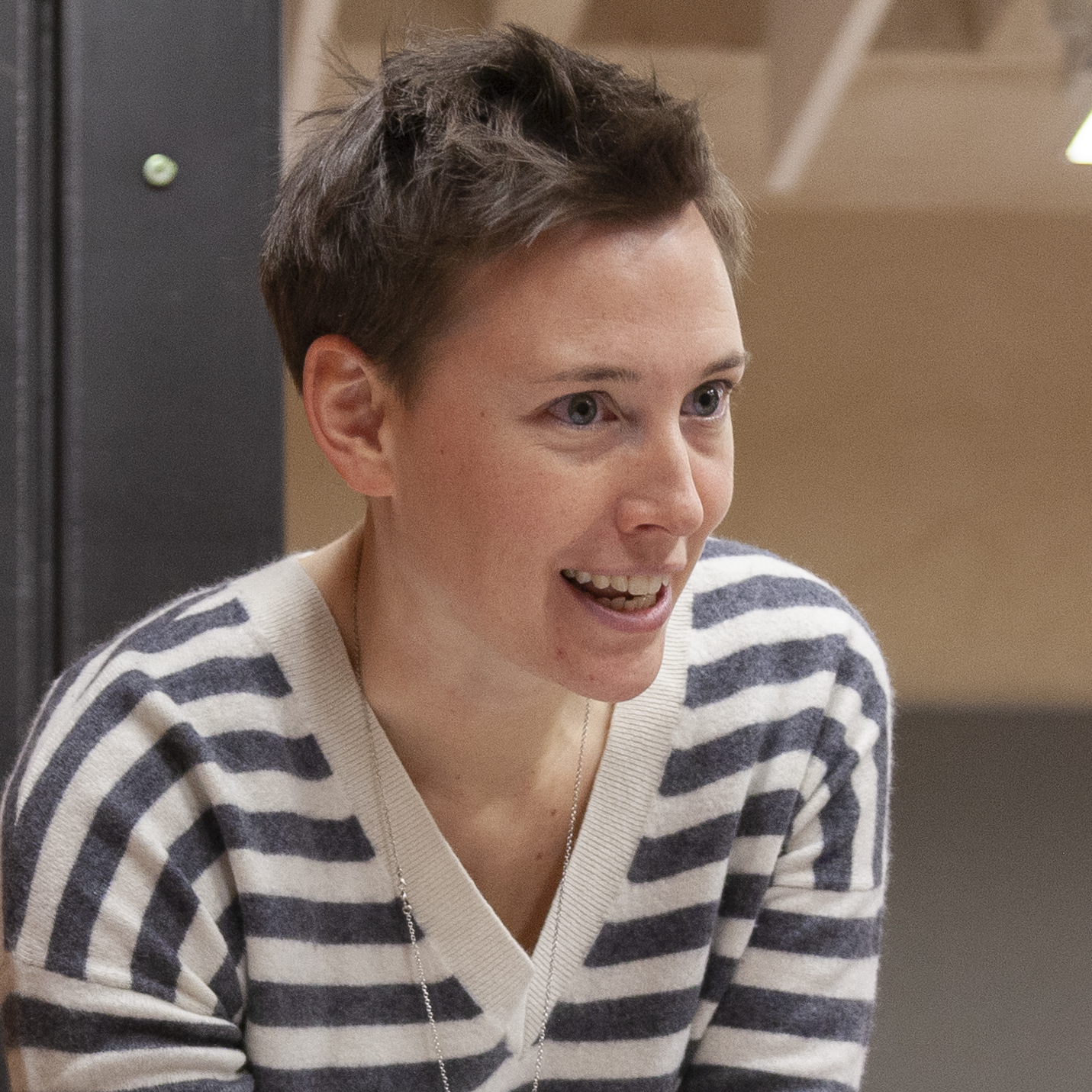 Francesca has a PhD in Design Theory applied to Food Design, an MA by Project in Food Design, a BA in Industrial Design and a Postgraduate Certificate in Learning and Teaching in Higher Education. Francesca doesn't like talking about herself in third person, so she is switching to first person now…
Hi! better… People say I'm a bit nuts about Food Design, but that's ok, because I'm really in love with this discipline! That's why I am fully committed to help you in your career, and I want you to become an amazing Food Designer. I want you to know that you are learning from someone with a combination of expertise that nobody else out there has.
I am the Founding Editor of the International Journal of Food Design, the first and only academic, peer-reviewed journal on Food Design, published by Intellect. In 2009 I founded the International Food Design Society, and since then organised the First International Symposium on Food Experience Design (London, November 2010), which was the first academic conference on Food Design, the International Conference on Designing Food and Designing for Food (London, June 2012), the Second International Conference on Food Design (NYC, November 2015), and the 3rd International Conference on Food Design (February 2017). I taught Food Design and Design Thinking at London Metropolitan University and Auckland University of Technology as a senior lecturer. You can find my publications here. I am an award winning Food Designer, a Food Design researcher, consultant and a public speaker often invited to talk about Food Design, Food Design Thinking and my project In Search of Meaningful Food.
In short I'm just someone with a big passion for food, Design and teaching. All these passions led my career and have now merged in this school. =)