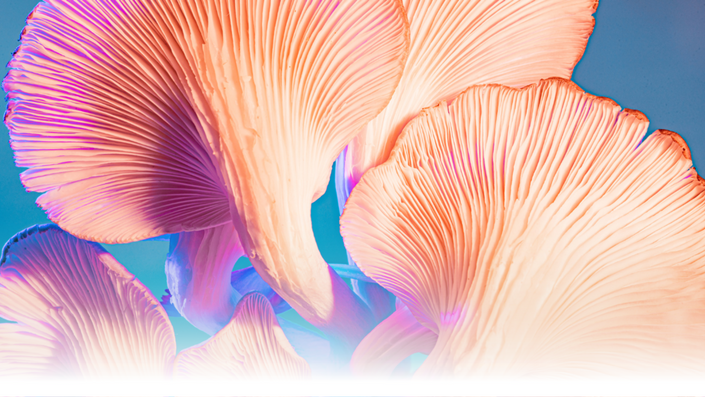 Food Design 101
A complete introduction to the Food Design discipline
What is Food Design?
But really... What is really Food Design?

This is the question we all have! Because Food Design is much more than decorating food on a plate!
This course gives you the complete overview of the Food Design discipline and its 9 sub-disciplines, describing how they intersect and merge.
This course also describes who food designers are, what is their background, and with whom they collaborate.
This is for those who want to really understand what Food Design is...
... because it's more than you think!
More than 3500 people have enrolled in this course so far! Here is what some of them have to say:
. . . . . .

"I recently finished your course and first of all just wanted to say thank you! Your energy is wonderful, and the course itself approachable, straightforward and fun."
. . . . . .
"Thank you for the 101 course, thank you for helping me to recognize a new exciting market that will allow to enjoy my daily activities, and specially thank you for being such an inspiration!"

. . . . . .
"Thanks so much for the lessons. I find them really interesting. It is a great way to learn something new when you don't have the time to look at other online material. […] Lesson number 2 was very informative as it helped me to understand and articulate what I want to do. I now understand that I want to be a food product/service designer who excels in delivering great customer experiences."
. . . . . .
"I loved the food design 101 course it helped me a lot with my research. Thank you for that! I appreciate your enthusiasm you have with people acquiring elements of food design and people wanting to know what food design is all about."
. . . . . .

"I want to say you thanks for your motivation. This course motivated and taught me a lot!"

. . . . . .
"A few days ago I met your work on the internet and received your Food Design 101 and I loved it! In this email I just want to say that it is a great opportunity to study online and I will be following you and your publications. I also want to congratulate you on your courageous initiatives. Many hugs from Brazil!"
. . . . . . .

"I would like to thank you for all the material and resources that you share with us, those have been a huge inspiration and guidance in the field of food design, this course especially. Your food design process was a huge asset".

. . . . . . .

Course Curriculum
Welcome
Available in days
days after you enroll
Discovering the Food Design discipline
Available in days
days after you enroll
6 steps to get you started in Food Design
Available in days
days after you enroll
Stop looking at your future.
Go out there and grab it!

Your Instructor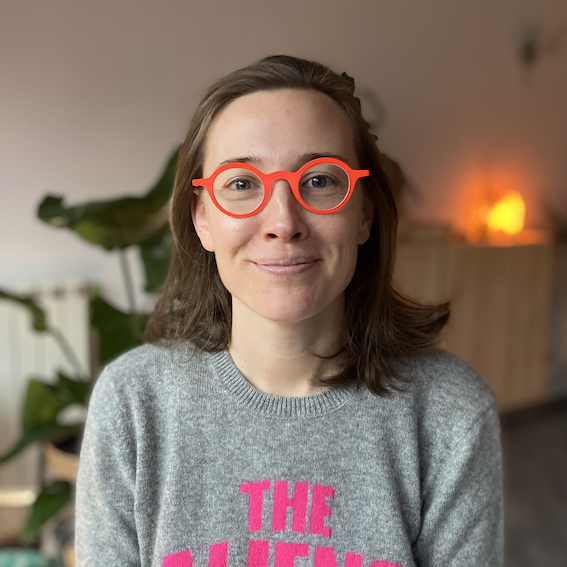 "I'm a future-optimist stargazer working for this Earth's evolution through unity. I'm the Founder and Chair of Inspiration at the Online School of Food Design. And I love Pizza."
Dr. Francesca Zampollo is a Food Design Thinking researcher, consultant, teacher, and keen public speaker. She is the founding editor of the International Journal of Food Design, the first and only academic journal of Food Design, the founder of the International Food Design Society, and she organized the first, second, and third International Conferences on Food Design. Francesca earned a PhD in Design Theory applied to Food Design in 2014 and she taught Food Design and Design Theory at London Metropolitan University and Auckland University of Technology as a full-time senior lecturer and researcher. For the last eight years, Francesca worked on developing the Food Design Thinking methodology, as a food-specific branch of Design Thinking (francescazampollo.com). Francesca founded the Online School of Food Design© in 2016, and she now works as a consultant and as a teacher bringing the Food Design Thinking methodology to companies and individuals.