COURSE CONTENT
Circular Home Lab is a duo with interdisciplinary backgrounds from business innovation and material research, hosting virtual workshops and inviting all sustainability enthusiasts to explore the circular materiality of transforming food waste into home products.
Driven by the aim to inform and inspire more sustainable futures, they share stories about the current transitions from global to local production and actively engage in citizen empowerment within the circular economy through DIY material making. You will embark on a journey through 3 stages:
Circular Home Lab
Circular Material & Business Design
System Complexity
Material Innovation Cases
Material Making
Business Models & go-to-market (Available from Aug 27)
Closing
The workshop offers a mix of theory and practise. Starting with new economic systems and research around leveraging food waste towards a valuable resource for innovation in biodesign, moving into transforming this new knowledge into tangible matter by transforming household food waste into objects. Being virtual - Circular Home Lab workshops invite you to join from your most local place: your home.

Who is it for?
Introductory level for all levels & backgrounds
Sustainability enthusiasts who want to explore material making, circular materials and economy
Business owner & Entrepreneurs, from the food scene and beyond, looking to find inspiration for a more sustainable business and would like to understand where opportunities might occur in the field of biodesign startups
Anyone working in Business and Designers, looking to bring new inspiration & methods on sustainable materials and healthier systems into their practice
Students and everyone working in academia, who would like to understand where opportunities might occur in the field of biodesign and how to take their ideas and early stage research to the next level with business case design
In this course, you are invited to an inclusive experience that promotes an optimistic and empowered approach to a more sustainable future through a positive, thought-provoking approach that translates into a personal and tangible experience. At the end of the course, you will be ready to take the new learnings and apply …

basic material-making skills to develop your own bio materials by turning your food waste at home into valuable powders. - these techniques help to uncover industrial potential
best case thinking from the biodesign startup world to identify opportunities and challenges in your business or academic realm.
new methods from circular materials, circular economy, business design and futures thinking into your own practice.
What you will need for the workshop:
This is an introduction level workshop, all levels of expertise and backgrounds are welcome!
We will send you instructions on what to prepare and how :) We will be cooking our material on a hob and the main ingredient you will need is your household food waste and additionally Agar Agar powder, vegetable Glycerine and Starch. This will all be described in detail to you in our Pre-Workshop-Handout to make it easy and fun to prepare!
All ingredients required are low cost and easily accessible.
Participants will have the opportunity to submit their objects/materials to
Food Design Nation
, to be showcased on their virtual platform, as part of a special exhibition.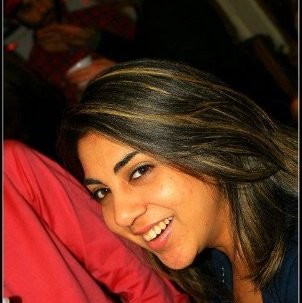 "The workshop is amazing. I learnt how to use household scraps to create beautiful bowls to use at home. It was eye opening how easy it is and it helps me get more Eco-friendly. I'm so glad I did this!"
- Brinda, Entrepreneur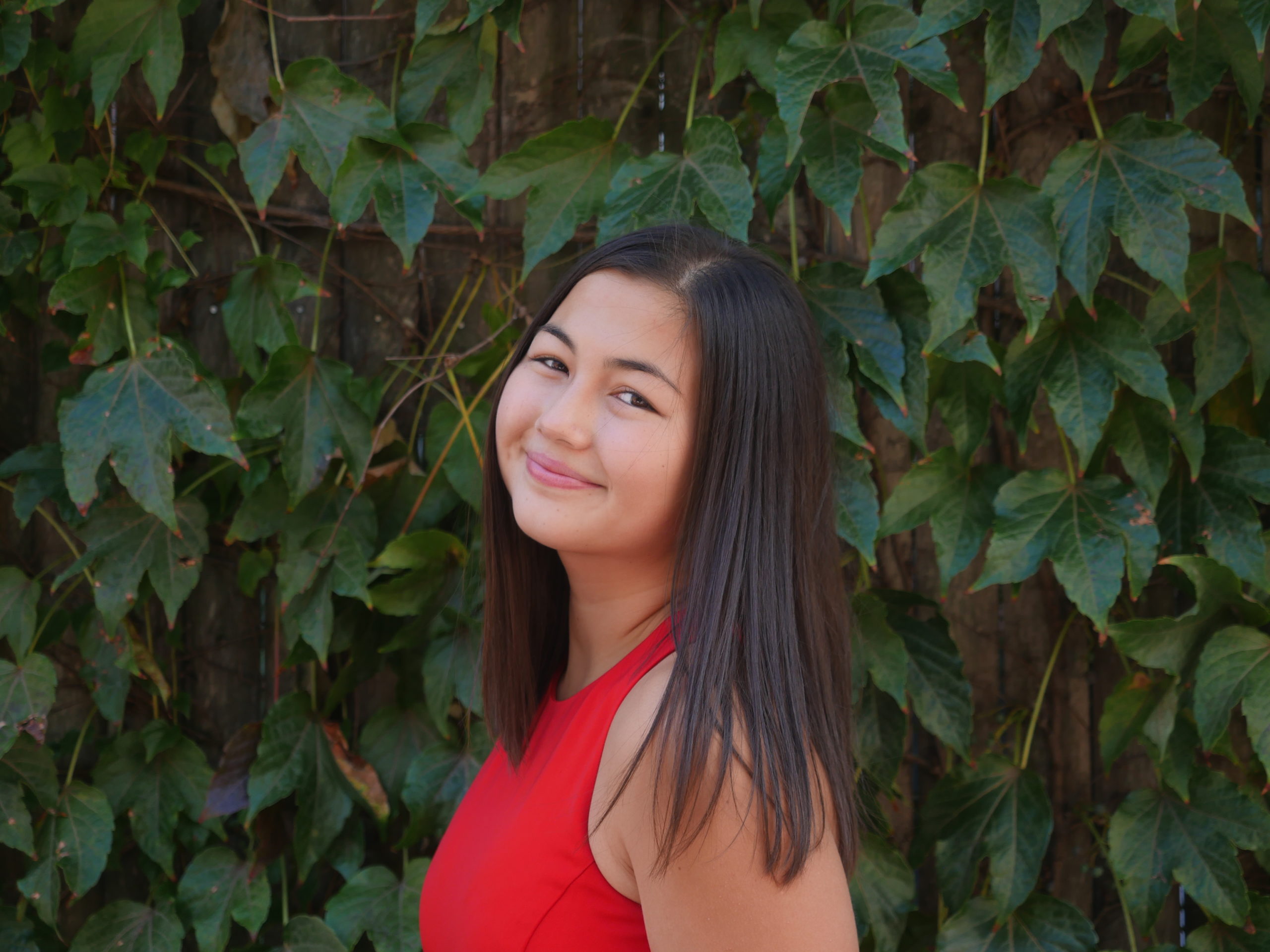 "I've been making (more experiments) with the recipe and knowledge I gained during your workshop. I'm very excited and still in the process of making more!"
- Nicole, Student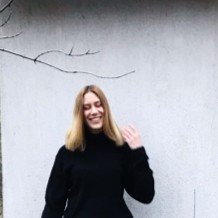 "It was so great and energising to experiment with the materials and (...) I really enjoyed the presentation before we started (the making) - how Circular Home Lab communicates the movement of sharing and promoting this approach also including other creatives. It's the way forward!"
- Sabina, Designer and Lecturer
Your Instructor
Vanessa Rosenthal - Business Design
Vanessa is an innovation consultant focused on bringing early stage research to life within sustainable ecosystems. As a believer in the power of collaboration, Vanessa leads the Speculative Futures London Chapter, taking alternative leaps into how the world could be through the lenses of arts, design and science - connected with 50+ chapters across the globe. Prior, she worked across North America and Europe with clients like Google on the future of education and digital healthcare. Vanessa holds a Master in International Business from Hult Business School, London, San Francisco and Boston.
Paula Nerlich - Material Design
Paula is an award-winning entrepreneur and Biodesigner whose work has been featured and exhibited at the London Design Museum, Wallpaper Magazine as well as in international innovation platforms. With her work she aims to support the elimination of so called food waste through the creation of circular biomaterials from industrial food production surplus and Paula initiates discourse around the value of waste as resource and the place of new products and materials in a circular economy. She works with global clients and regularly is invited as guest lecturer to leading Design Schools across Europe.
Frequently Asked Questions
When does the course start and finish?
The course starts now and never ends! It is a completely self-paced online course - you decide when you start and when you finish.
How long do I have access to the course?
After enrolling, you will have access to the content of this course for 1 year (365 days) from date of enrolment - across any and all devices you own.
What if I am unhappy with the course?
We would never want you to be unhappy! If you are unsatisfied with your purchase, contact us in the first 30 days and we will give you a full refund.