WE SPREAD THE FOOD DESIGN JOY

by bridging the gap between the food industry and creative professionals

Our food systems are broken and it is up to us to do something about it, together. At OSFD, we look at food because food is everything - a political choice we make two or three times a day, the strongest social glue, food is life. And we use Design because design is the reliable scalable creative process that has the power to bring about meaningful impactful and lasting interventions.
Welcome to OSFD
Dr. Francesca Zampollo (Founder & Chief of Inspiration) and Jashan Sippy (Director & Head of Vibes).


Welcome to our rapidly growing international community
Which of the following most accurately describes you?

Our topics
We combine Food + Creativity + Sustainability
At OSFD we work on topics combining food, creativity and sustainability of all kinds: Environmental, economic, social and spiritual - in order to address the biggest challenges facing the future of our food systems and to inspire change.

COURSES

Online and in-person courses and workshop programs for individuals and groups on various themes including Food Design Thinking, Future Food Tech, Multisensory Food Experiences, Sustainability and Food Systems Resilience as well as Beyond Food Styling.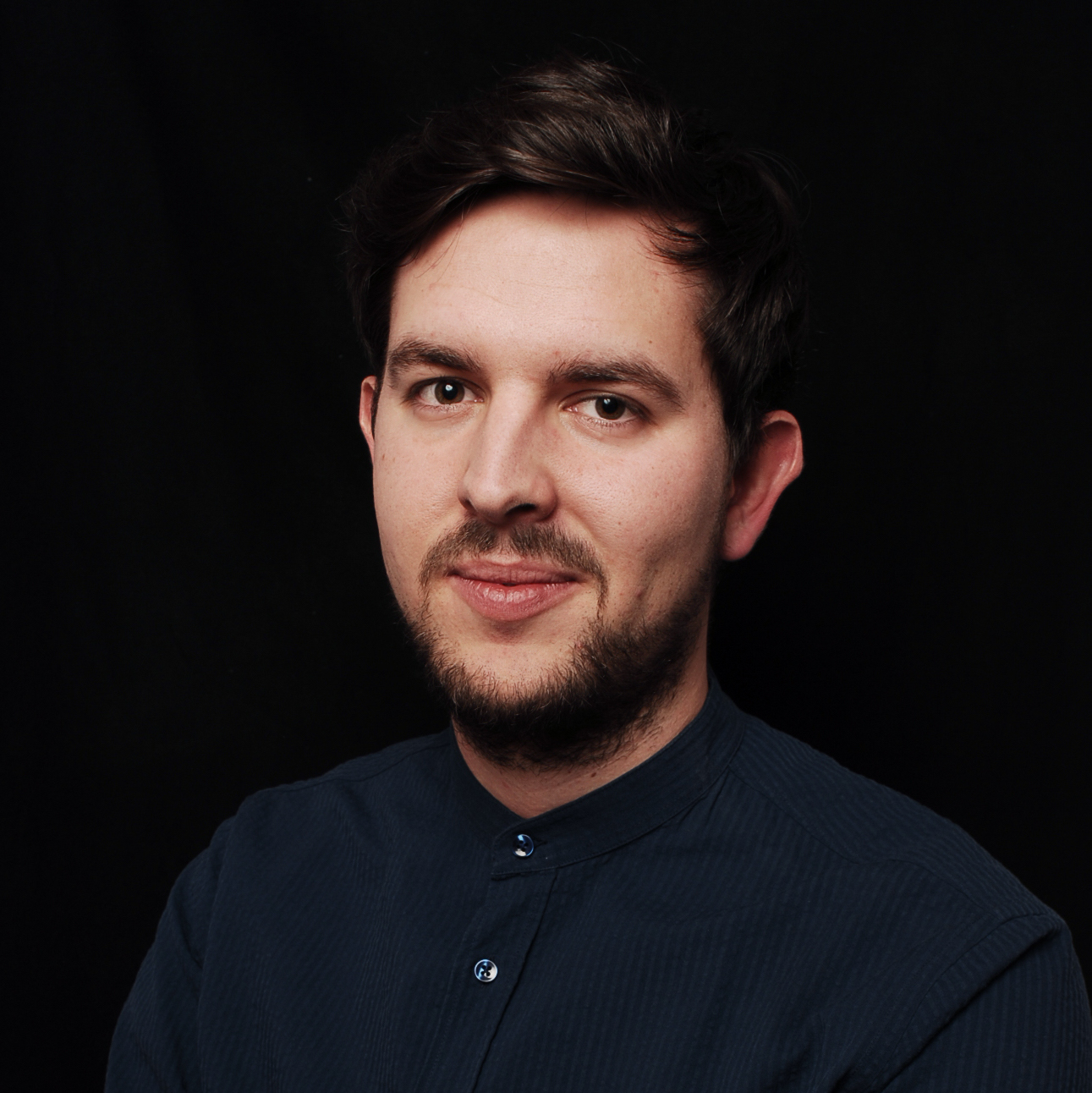 COACHING

1-1 guidance and feedback on your projects with our network of international experts from different creative backgrounds, available on demand on an appointment basis. Available online, across the world.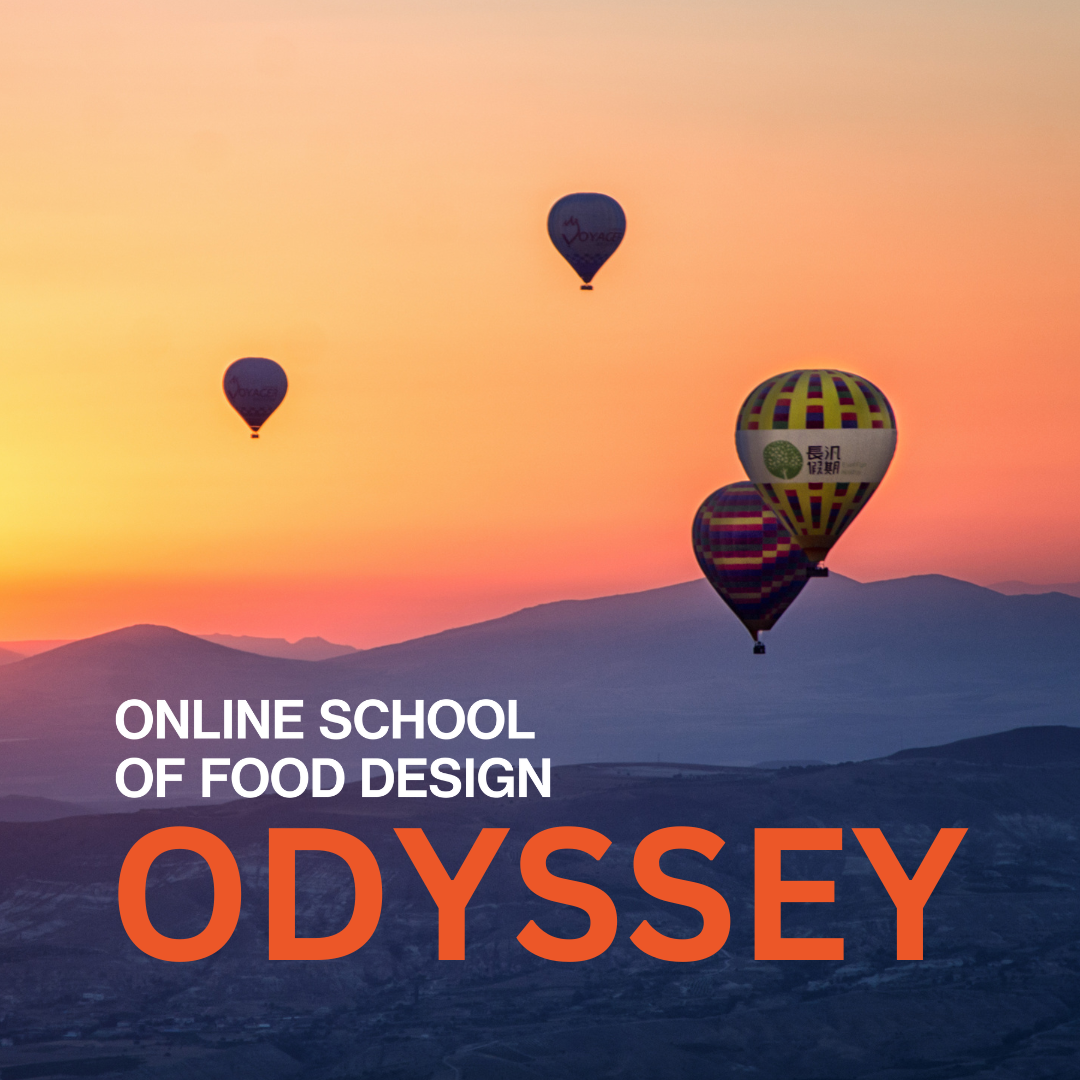 EVENTS

OSFD's signature Odyssey is a long journey full of adventures. This series is filled with experiences that give knowledge and understanding on the intersecting disciplines of food and design. Each OSFD Odyssey features an invited panel of guest contributors, who share their experiences and opinions to provide valuable insights on the intersection of our food systems and creative interventions. Hosted regularly online through our communication channels.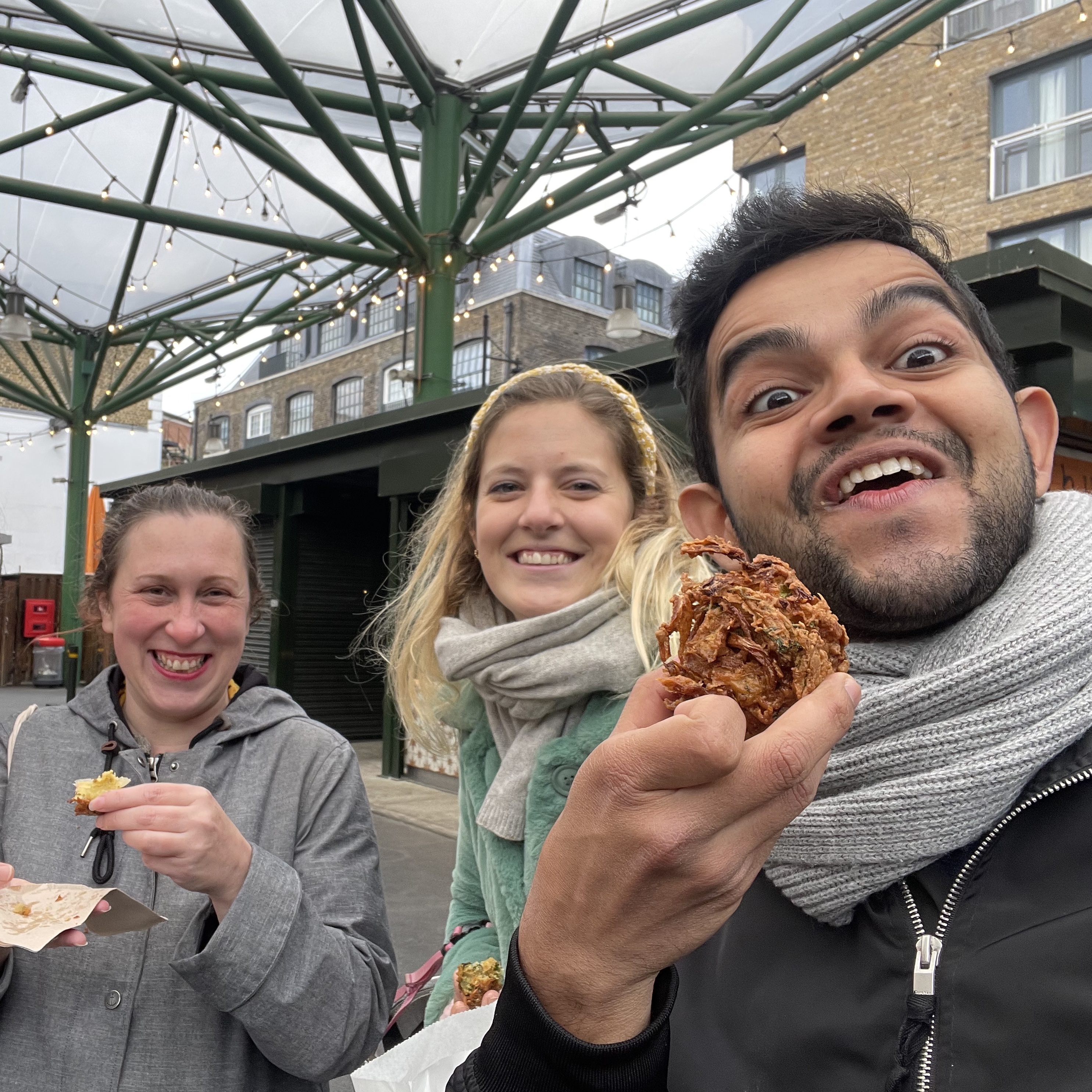 MEETUPS

"I feel like I've found my people."
"Happy you are doing the work to establish a strong community in food and design."
"I'm so happy to be a member of a community that I can learn from and relate to with people from all over the world."
- Various members, worldwide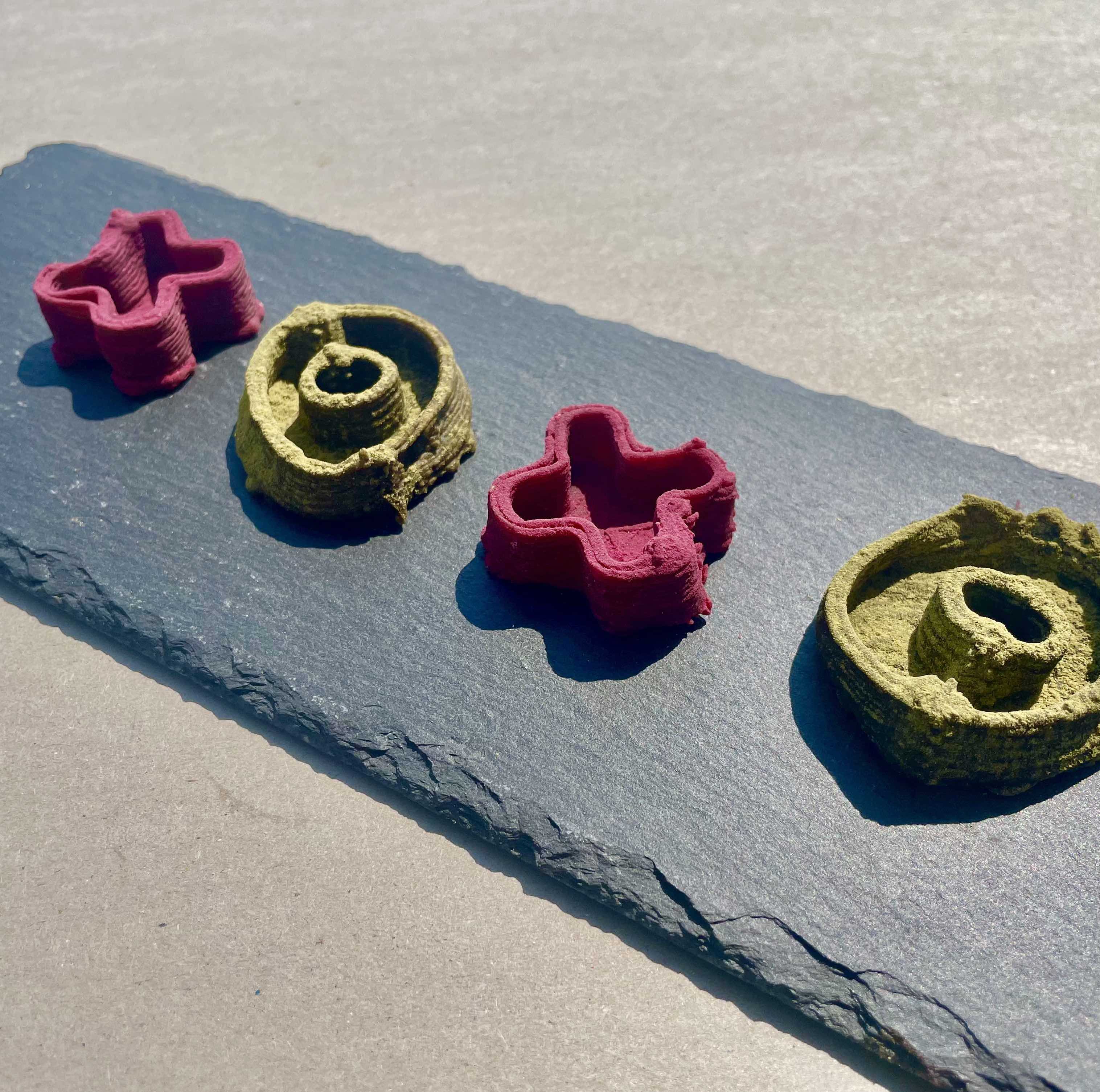 PROJECTS
"Jashan is very approachable and always keen to help. A fantastic professional who truly cares and puts his heart into his work.I felt I could completely trust his technical expertise and creativity working with food. He was very attentive to what I had in mind and helped me polish my creative concept, printing my 3D food prototype in a very kind and fast manner."


- Betty Artuc, London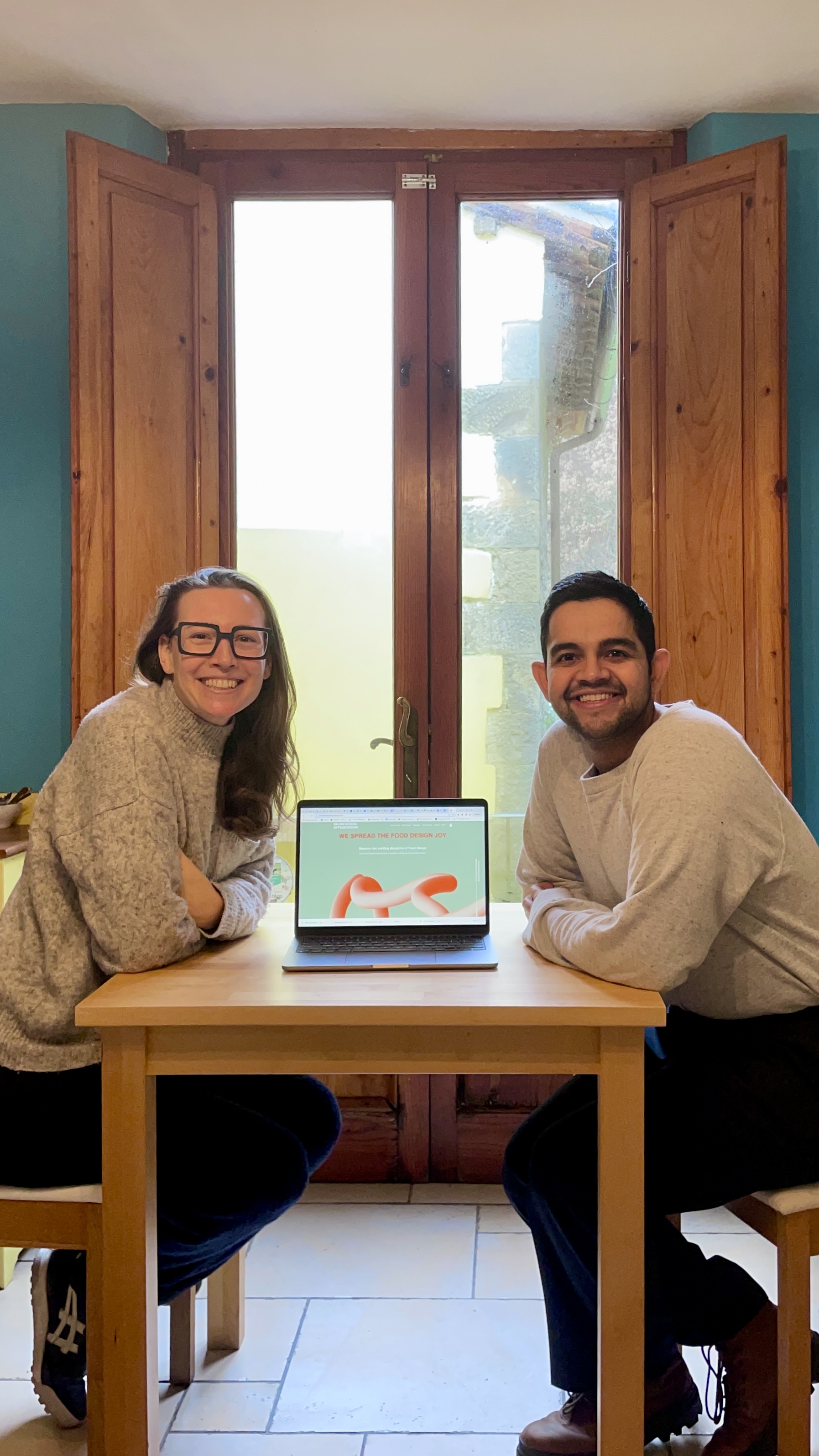 With 25+ years of International Experience


Dr. FRANCESCA ZAMPOLLO (Founder & Chief of Inspiration)
Design and Food Design researcher, consultant, teacher, and keen public speaker. With a PhD in Design Theory applied to Food Design, Francesca has developed the Food Design Thinking methodology. She is the founding editor of the International Journal of Food Design. Francesca has taught Food Design and Design Theory at London Metropolitan University, Auckland University of Technology, and now at the Online School of Food Design.

JASHAN SIPPY (Director & Head of Vibes)
Green building architect and founder of Sugar and Space, a creative agency based in Mumbai. His architectural research, Gastronomy & Architecture: Multisensory Experiences formed the basis of his food design practice. Jashan's work ranges from designing spaces of food and creating food installations including signature 'Al Dente Walls' made of upcycled pasta to conceptualizing and hosting a variety of engaging eating experiences across the globe, and transforming food waste into 3D printed food. Jashan has a M.Sc. in International Business and co-founded Food Design Nation. He is the founding editor of FDzeeN: Art, Culture and Design for Sustainable Food Systems. Jashan lectures at universities of design, hospitality, entrepreneurship and anthropology globally. He has been the food and space correspondent for the Dutch Institute of Food and Design.



Check your inbox to confirm your subscription